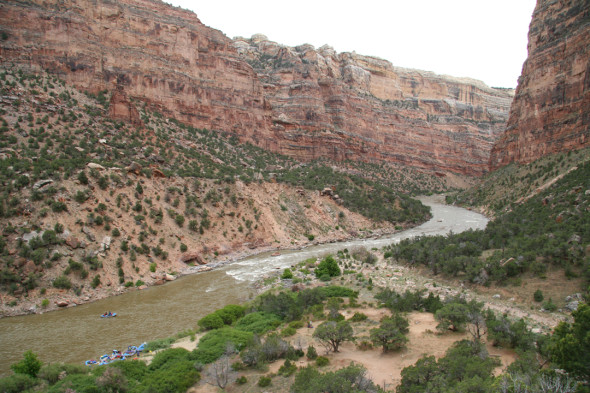 Cutting through the steep canyons and arid sage lands of northwestern Colorado and northeastern Utah, the Yampa River is the region's lifeblood. The river's relentless force has carved out the area's stratified geology and exposed the fossils that give Dinosaur National Monument its name.
The Yampa's calm waters also lure anglers and its rapids attract almost 10,000 kayakers, rafters and adventure-seekers each year. I have paddled this river, and it is a treasure. I know there is nothing more important to the vitality of this arid region.
Many consider the Yampa the birthplace of the river conservation movement in the West. In the 1950s, when David Brower fought against the proposal to drown the Yampa Canyon behind the proposed Echo Park dam, a new era of awareness and conservation was born.
Read the rest of the blog post by Nathan Fey, Colorado Stewardship Director for American Whitewater.
---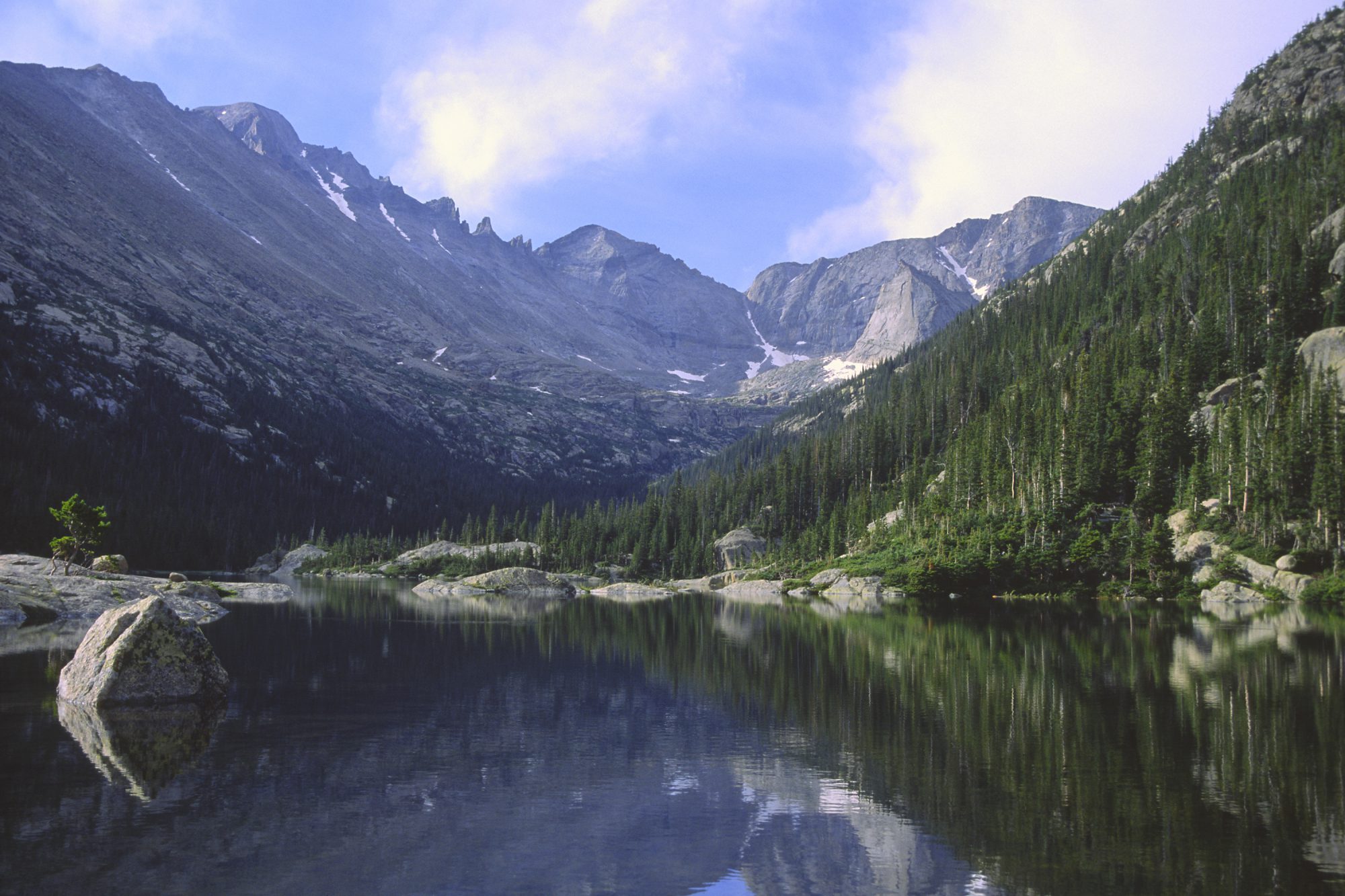 Apr 22, 2015 -
From our state's iconic elk to the tiny high-pitched pikas that dot alpine hiking...