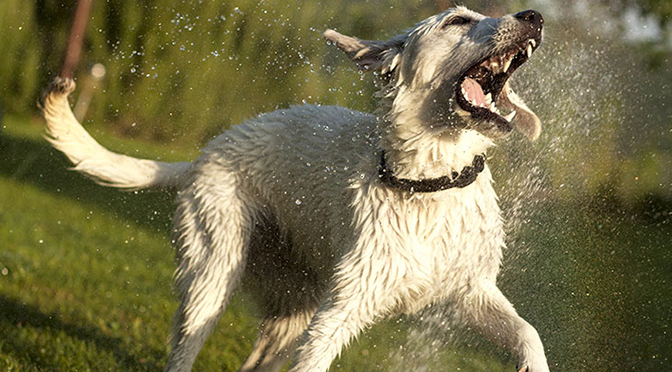 Think of two super heroes battling it out for the future of humanity, your favorite NBA team trying to make it into the next round, or a gymnast vying for a Gold Medal, or [pick your favorite challenge]. There's a lot on the line. It's time for your pick—often the underdog—to step up and make their mark. Water re-use is like that—an underdog poised to become a champion. Here's why.
The West is a very special place. When we think about what we love about the West and the places we value, water is pretty central. But today, and much more so as we look to the future, we need to be very strategic about making sure we have enough water to go around, for our communities, our businesses, agriculture, the environment and all the places we like to play. Western Resource Advocates and communities around the West have made great strides in using water more efficiently through conservation and now we need to embrace water reuse (a/k/a recycling) if we're going to have enough water to go around and take pressure off our western rivers.
Western Resource Advocates Spearheading Water Reuse in Colorado
Over the past year, Western Resource Advocates has spearheaded an effort by WateReuse Colorado to develop a project to advance direct potable reuse in Colorado. At their most recent meeting, the Colorado Water Conservation Board approved state funding towards a $300,000 water reuse project, which also has strong support from other state agencies, basin roundtables, water utilities, and reuse professionals. This project will help create regulatory standards and greater education to advance wider adoption of potable water recycling. As states around the country work to implement potable water reuse, this project will ensure communities in Colorado with legally reusable supplies can also consider potable water reuse as a viable water supply option.
Water Reuse – Purple Pipes Compared to Potable Reuse
So what is water reuse, and specifically direct potable reuse, and why is it important? First it's important to understand the difference between potable and non-potable reuse, and why potable reuse has many benefits. In Colorado we currently allow for non-potable – or purple pipe – reuse for things like landscape irrigation, industrial purposes, commercial laundries, and fire protection, among other things. Because the majority of purple pipe reuse is for outdoor irrigation, and customers for other uses are limited, we can really only benefit significantly during irrigation months (less than half of the year). But with potable reuse – where water is treated to very high quality standards to ensure it's safe, and is usually blended with other supplies – that water can be used anytime, anywhere and for anything. So it really helps stretch supplies and meet much more demand with the same volume of water. And it doesn't require an entirely separate set of pipes (purple) to deliver it.
A Lot of De Facto "Downstream" Reuse Already Occurs in Colorado
In Colorado we currently have a lot of de facto potable reuse, which is when a downstream drinking water treatment plant diverts from a stream that includes treated wastewater from an upstream community. We also have limited indirect potable reuse, such as the Prairie Waters Project in Aurora, CO, where reusable wastewater return flows are released to a stream and then water is diverted further downstream, pumped back up, treated and often blended with other water supplies before being reused. But for a variety of reasons, more and more communities are becoming interested in direct potable reuse, when the water is not released to a stream but is instead recycled right at the treatment plant.
Water Reuse Has Many Benefits – Including Potentially Doubling Water "Supplies"
There are many potential benefits to potable reuse, including:
it can be more cost-effective;
in some cases the quality of a community's wastewater return flows can be better than the river they are being discharged into;
it can decrease transmission and pumping costs;
it can increase the yield of the water;
it's available year round.
Because the return flows from indoor use can be captured, treated and reused over and over again, in certain situations you can meet as much as double the demand with the same initial volume of water.
New Regulations and Information Needed to Help Advance Water Reuse
So why do we need this water reuse project? Why isn't direct potable water reuse happening now in Colorado? Currently Colorado doesn't have a clear regulatory framework for direct potable reuse; as a result, communities are unsure of the requirements and therefore are reluctant to commit the resources needed to implement potable water reuse. Additionally there have historically been issues with public understanding and acceptance of potable reuse, which can be a barrier to adoption.
But now, as many states around the U.S. make progress on regulations to facilitate potable water reuse, this new project will ensure Colorado is well-positioned to safely regulate direct potable reuse. The project also includes a large educational component to increase public understanding of potable water reuse, which is critical to its viability as a water supply. The project's three-pronged approach will address the availability and practicality of water reuse, through the following goals:
Document the bases for development of potential direct potable reuse regulations in Colorado that are protective of public health and reflective of best practices in other states;
Bolster public understanding and acceptance of potable water reuse through education and outreach:
Enhance existing planning tools and assist Colorado water utilities to assess potable water reuse as a potential supply option.
The WateReuse Colorado direct potable reuse project is scheduled to kick off in the next few months and be completed by the end of 2017. It will help develop a clear path forward for potable water reuse, creating the conditions necessary for communities to seriously consider potable water recycling as a supply option. This will help accelerate water reuse as a supply to meet growing urban water demands, thus decreasing pressure on other supplies, including the Colorado River. The water reuse project furthers the goals of Colorado's Water Plan which states, "Widespread development of potable reuse will be an important facet of closing the future water supply-demand gap." By being smart about how we use our scarce water resources, we can protect the health of our western rivers so that future generations can enjoy them as much as we do today.
---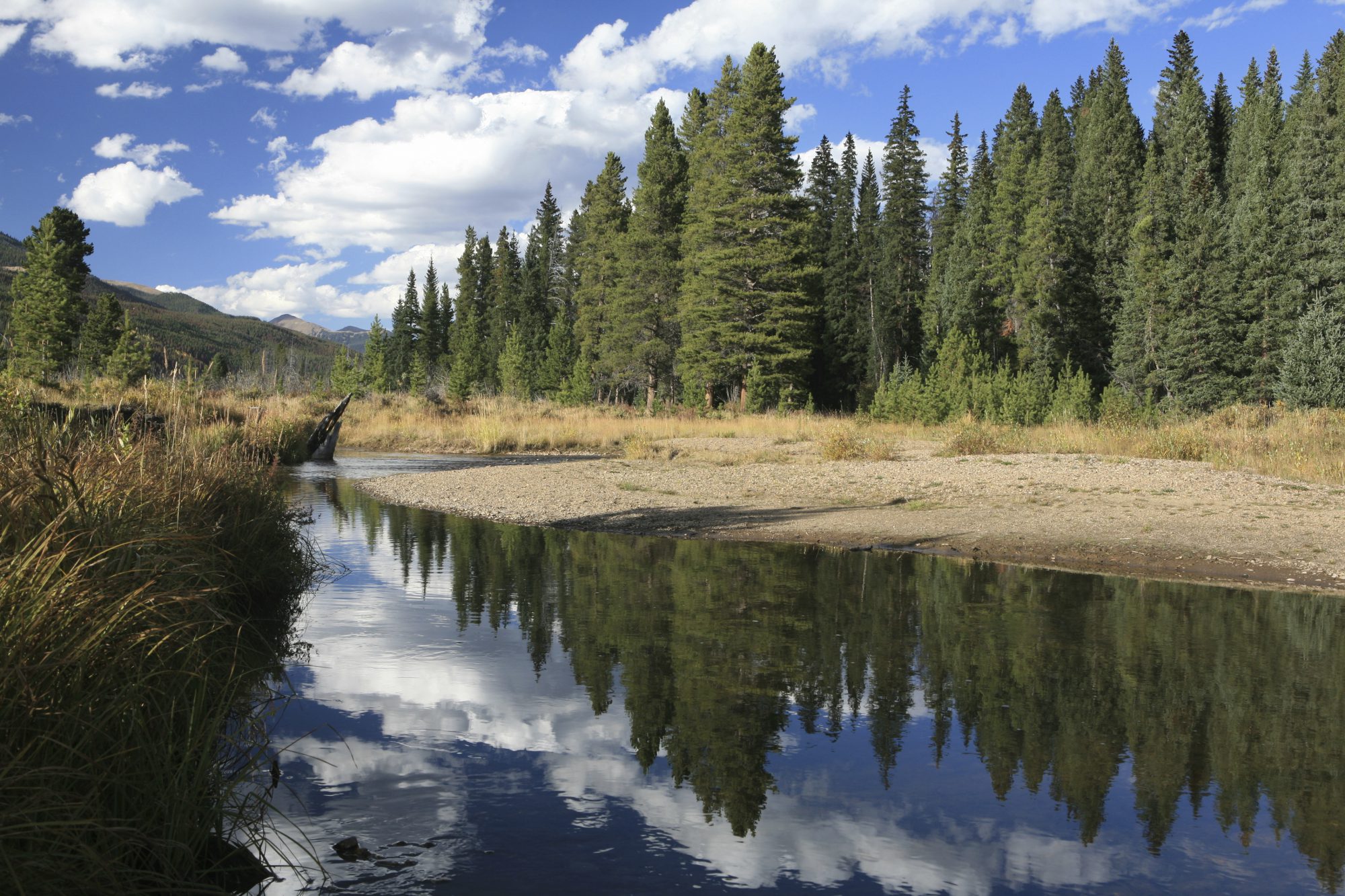 Jun 23, 2016 -
Announcement Responds to Calls from Conservation Leaders, Gov. Hickenlooper, Sen. Bennet for Greater Coordination Between Federal Grant Programs to Protect Communities...