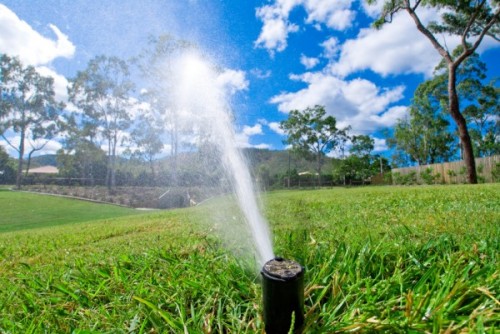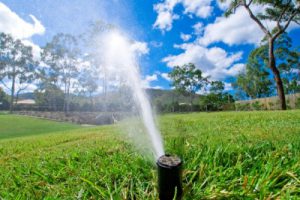 Mountain Town News posted this article this week about how its community is taking water-saving steps, even though they don't have a shortage. Take a look:
It's been a good year for snow in the Rockies, and Breckenridge has a very strong portfolio of water rights. Normally, town residents would be able to water lawns seven days a week.
Maybe not this year. The town council is considering legislation that would cap outdoor use at three days a week. It's part of an effort to put a new emphasis on water conservation and efficiency, says Tim Gagen, the town manager.
"We have to walk the talk," says Gagen. "We can't just sit up here and say we have all the water, now we'll use it."
---