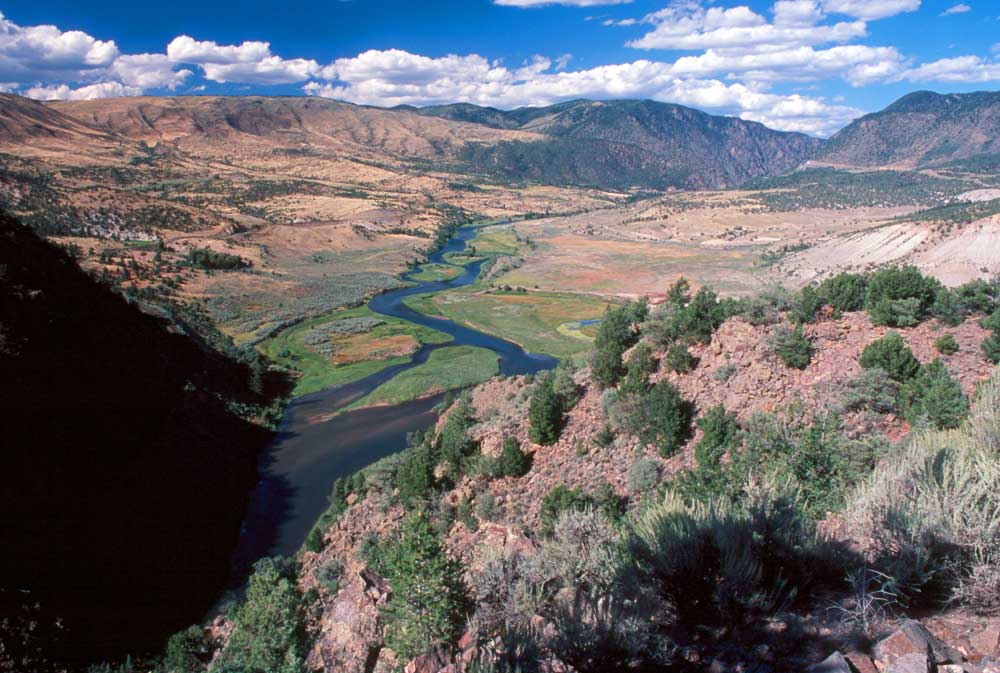 We are sharing this poignant blog post by American River's Sinjin Eberle:
What do Peyton Manning, Goldie Hawn, and Neil Young all have in common? If they live in Colorado, they might be commenting on the Colorado Water Plan. What about Todd Helton, Jon Krakauer, or South Park creator Trey Parker? Yup, they may have commented on the Colorado Water Plan as well.
The point is – all these celebrities, big names, great athletes, creative minds – they all have JUST AS MUCH of a chance to comment on the Colorado Water Plan as you do. And you know what is even better? None of these people are hydrologists, policy professionals, or government officials – they are people, just like you and me. Some of them probably even love Colorado because of its open spaces, iconic wildlife, and flowing rivers – just like you and me.
You enjoy Colorado as much or more than these stars – so can you take 5 minutes and let Governor Hickenlooper know that you want cities to be smart with their water, agriculture to have a sustainable future, and our state's stunning landscapes and flowing rivers to remain free and healthy for everyone in Colorado?
That's all you have to say. But do it soon – time is running out to make your voice heard and be included in the bucket of names with these folks that the Governor sees when considering how to manage our water into the future.
And hey, if Peyton Manning (might) do it, why wouldn't you?
Send Gov. Hickenlooper your message HERE.

---