Water levels and drought concerns now eclipse economic concerns in Colorado and the West, according to the annual Conservation in the West Poll released recently by Colorado College. While 80% of polled voters are concerned about unemployment, 83% are concerned about drought and 82% are concerned about low levels of water in rivers.
Read all the details here: Water 2016 Poll results
---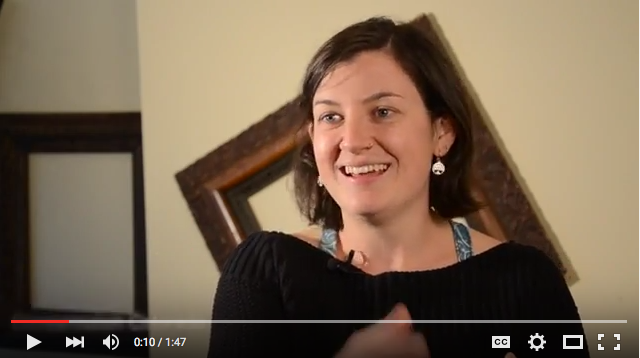 Feb 19, 2016 -
Conservation Colorado's Kristin Green shares her first experience with Colorado's rivers, how that led to where she is today, and why she believes conservation should be the central focus...