Denver, CO – Today, the U.S. Bureau of Reclamation issued a historic announcement stating its plans to reduce annual releases from Lake Powell by nearly half a million acre feet. Planned releases from Lake Powell to Lake Mead will go from 7.48 million acre feet to 7.0 million acre feet during this water year. These actions are reportedly needed to secure drinking water supplies for Basin communities and continued hydropower production at Lake Powell, while also protecting the dam's river outlet works and the reliability of water supplies for everyone who depends on Colorado River water.
In response, Water for Colorado released the following statement:
"We support the Bureau of Reclamation's decision — in coordination with Colorado River Basin states and Tribal Nations — to reduce releases from Lake Powell in response to worsening hydrology across the Basin. This action is necessary to avert a crisis across the entire Basin, protecting water users, the environment, and infrastructure in the near-term.
"The consistent pressure to react to imminent risks to our water supplies and ecosystems reinforces the urgent need for more comprehensive, long-term, and sustainable solutions. A future of hotter, drier conditions has arrived. We must immediately accelerate the pace and scale of collaborative solutions to successfully reduce the Basin's long-term risks, including greater conservation by all sectors throughout the Colorado River Basin. Colorado must actively pursue resilient solutions, including strategic conservation like demand management, in a way that protects Colorado River water supply and supports healthy rivers.
"Our Coalition is committed to identifying and developing tools to respond to extreme climatic conditions for the benefit of all within the Basin so that emergency actions like the ones made today do not become the norm."
### 
About the Water for Colorado Coalition
The Water for Colorado Coalition is a group of nine organizations dedicated to ensuring our rivers support everyone who depends on them, working toward resilience to climate change, planning for sustained and more severe droughts, and enabling every individual in Colorado to have a voice and the opportunity to take action to advocate for sustainable conservation-based solutions for our state's water future. The community of organizations that make up the Water for Colorado Coalition represent diverse perspectives and share a commitment to protecting Colorado's water future to secure a reliable water supply for the state and for future generations.

---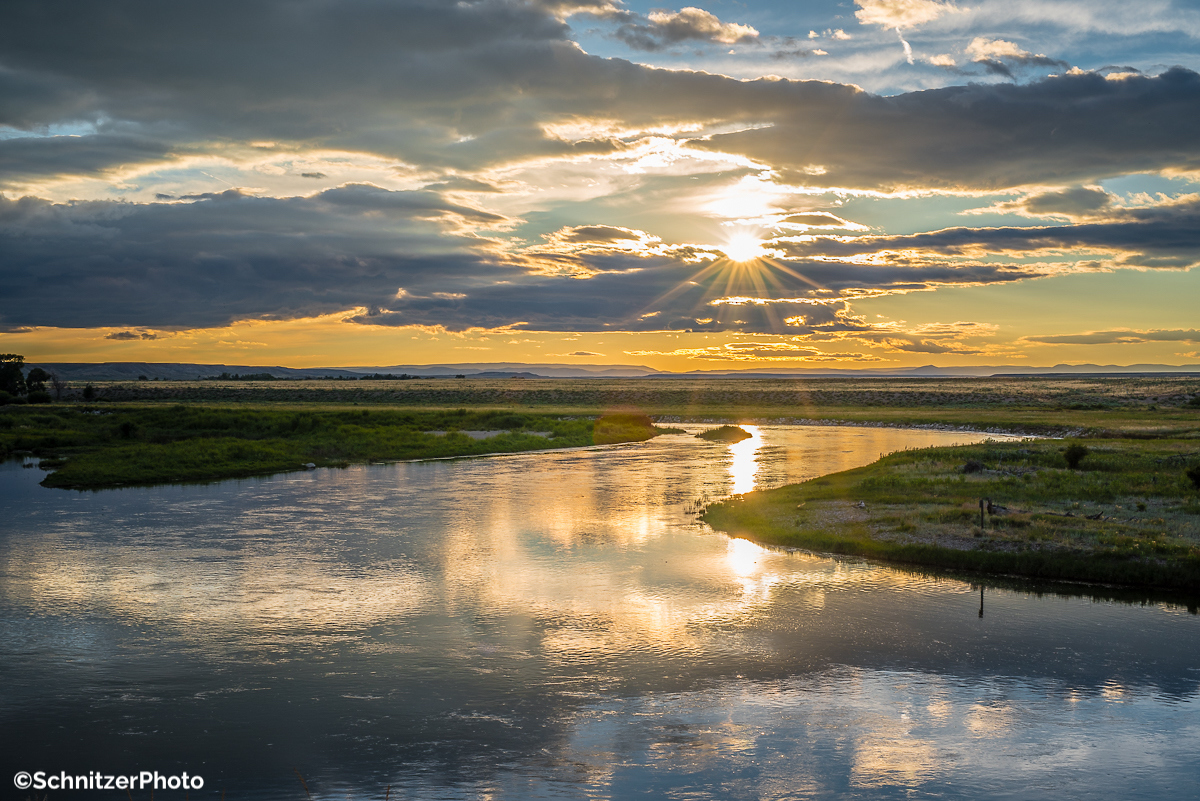 Jun 30, 2022 -
Denver, CO — Today, the Colorado Water Conservation Board (CWCB) released the draft update of the Colorado Water Plan for a 90-day public comment period. The...