Denver — Today, the Bureau of Reclamation released its October 24-Month Study and its 2-Year Probabilistic Projections, which incorporate newly updated modeling for projected inflows at Lakes Powell and Mead. The shift in modeling removes the wet period of the 1980s from the calculations and further underscores the possible dire drought conditions that the Basin may experience in the next two years and the need for immediate action to bolster resiliencies going forward. In response, the Water for Colorado Coalition released the following statement:
"Each time the Bureau of Reclamation releases a 24-month study and its 2-year projections, it both illustrates the grim state of hydrology in the Basin and offers an impetus for urgent collaborative action. These newest projections reflect an ever-more concerning reality: the Colorado River is in trouble, and under the status quo there is uncertainty as to how the River system will continue to support thriving economies, communities, and river systems within the state, let alone the 40 million people, trillion dollar economic market, diverse cultures, and myriad fish and wildlife habitats that rely on it. The effects of prolonged drought and climate change are already impacting livelihoods within the Basin – no corner is sheltered from the likely impacts of these dire projections. At no time has it been more important to reiterate our commitment to action-orientated collaboration and innovation when it comes to addressing this precious water resource.
"The Colorado River begins in our home state; we play a crucial leadership role in protecting it. Colorado must use all the tools at its disposal to increase preparedness and resilience to climate change. Programs like voluntary, compensated conservation efforts offer much needed flexibility and preparedness to climate change conditions. Additionally, investing in natural infrastructure, forest management, and restorative agricultural practices can increase soil health and reduce loss of water for the benefit of agriculture and the environment. 
"Doing what it takes to sustain the Colorado River will require significant investment, targeted action, and political will from all affected stakeholders – and the capacity necessary to achieve these goals. As part of this effort, it is essential for state lawmakers to prioritize funding for river management and conservation, and for the Colorado Water Conservation Board to take necessary steps to direct the expected influx of federal funding effectively and efficiently to benefit Colorado's rivers, communities, and way of life. The time has come to do more than discuss the need to plan for the possibility of hotter, drier conditions. Now, we must take the important steps necessary to build resilience to sustain the Basin going forward."
###
About the Water for Colorado Coalition 
The Water for Colorado Coalition is a group of nine organizations dedicated to ensuring our rivers support everyone who depends on them, working toward resilience to climate change, planning for sustained and more severe droughts, and enabling every individual in Colorado to have a voice and the opportunity to take action to advocate for sustainable conservation-based solutions for our state's water future. The community of organizations that make up the Water for Colorado Coalition represent diverse perspectives and share a commitment to protecting Colorado's water future to secure a reliable water supply for the state and for future generations.
Contact: Ayla Besemer, [email protected]

---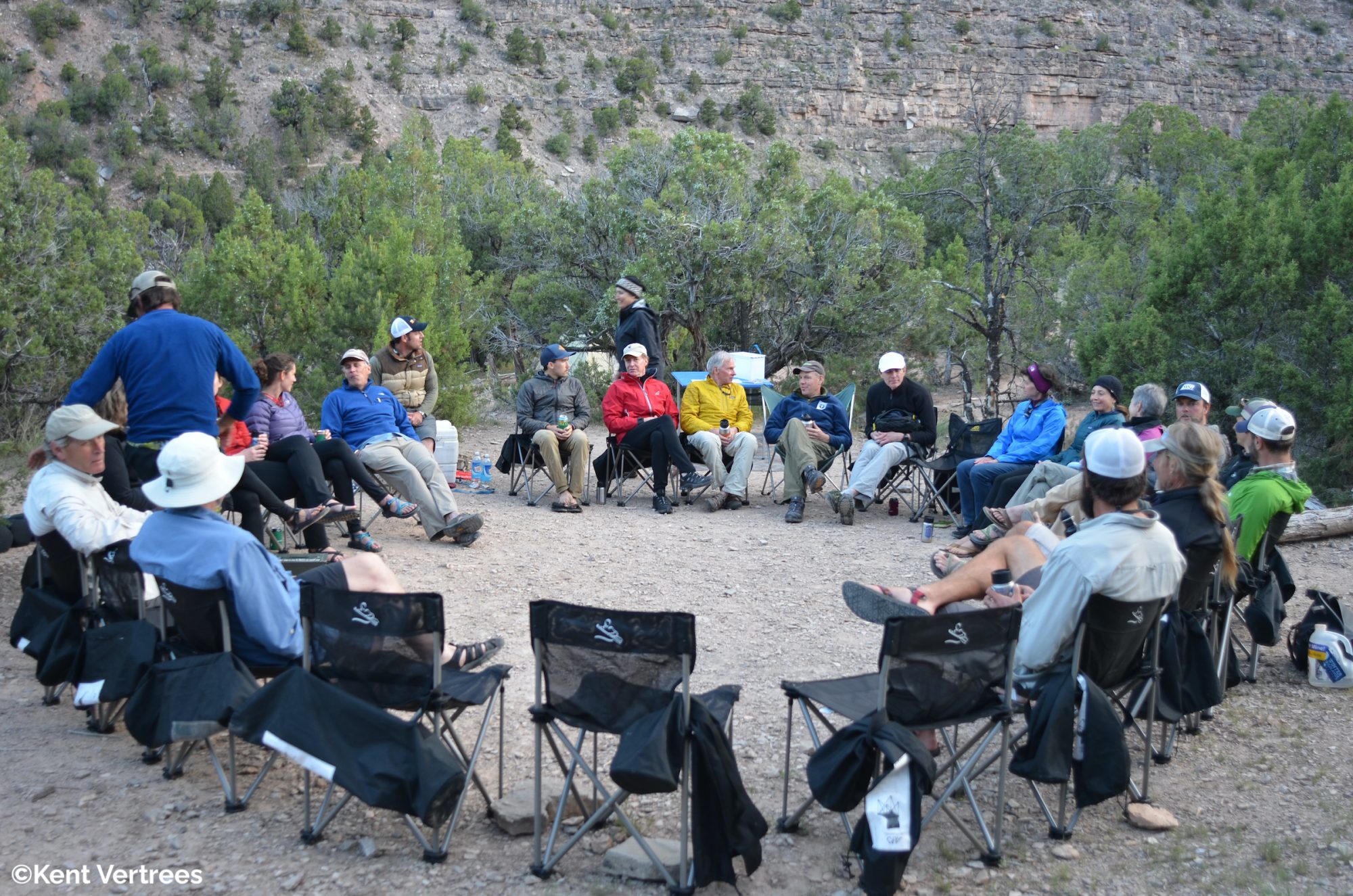 Nov 05, 2021 -
Earlier this week, the Water for Colorado Coalition convened a group of state legislators for a discussion on drought in the Colorado River Basin and why it...