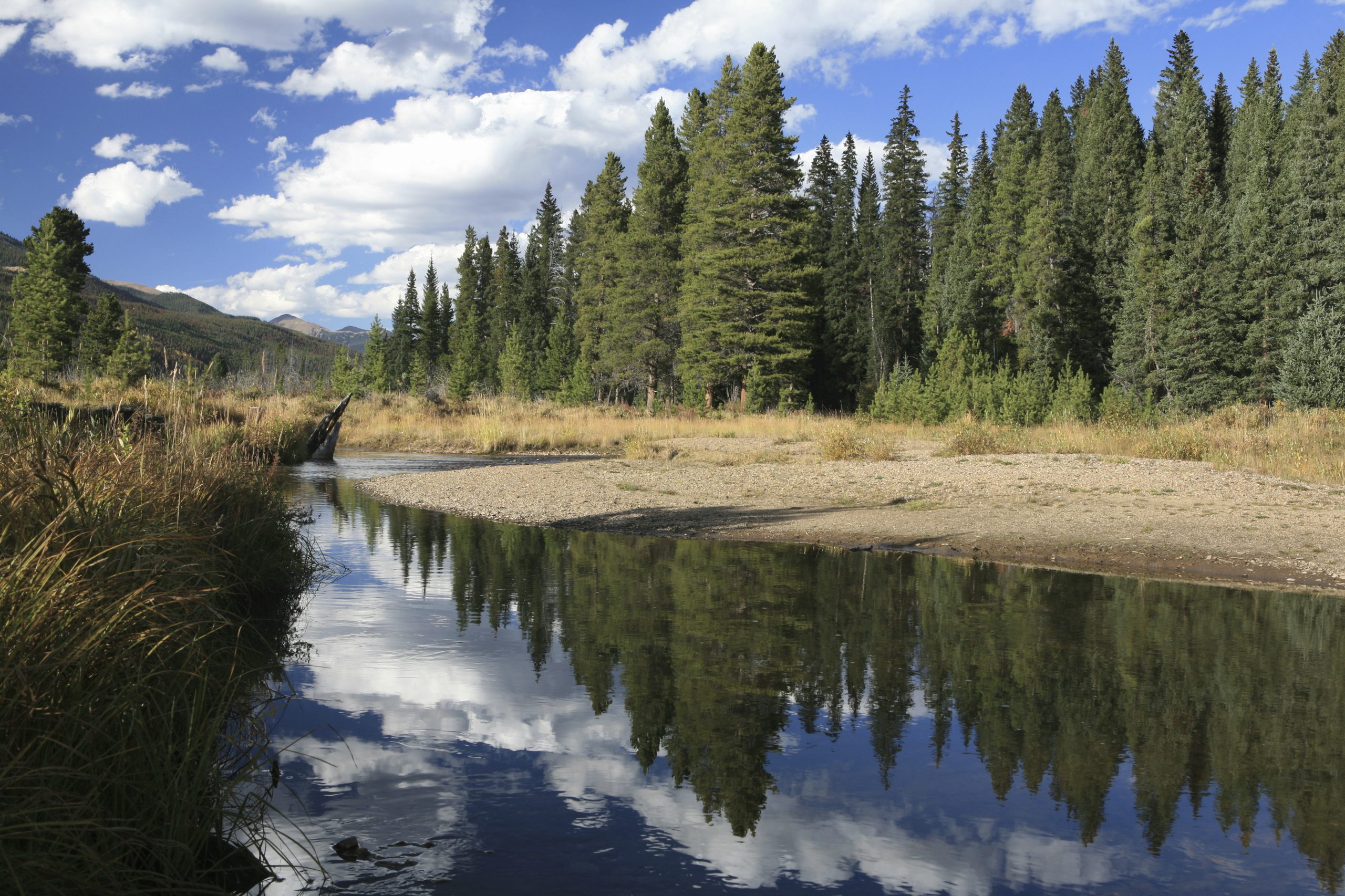 The bill contains more than $1.3 billion in vital funding and protections for Western water resources, including the Colorado River
National conservation and sportsmen groups applauded passage through Congress of a new omnibus spending bill. The legislation contains $1.3 billion – $42 million above the fiscal year 2016 enacted level – for the Department of the Interior and the Bureau of Reclamation to help manage, develop, and protect the water resources of Western states; and more than $1 billion to help farmers and ranchers conserve and protect their land through conservation programs in the U.S. Department of Agriculture and the Natural Resources Conservation Service.
Members of the house and senate appropriations committees worked closely with Colorado River Basin congressional delegation members to reach consensus on the measures.
The groups call on Congress to carry this level of bipartisan support and collaboration to continue and expand funding levels in the FY 2018 appropriations process.
The new omnibus bill will fund several programs and policies that will help reduce demand and protect the river as they are implemented, including:
WaterSMART, a program of the Bureau of Reclamation, empowers the Department of the Interior to work with state and local governments to pursue sustainable water supplies and provides grants to improve community water delivery systems and infrastructure for conservation. Congress appropriated $75.5 million, including $24 million in WaterSMART grants, through this program.
The Department of Agriculture's Watershed and Flood Prevention Operations in Natural Resources Conservation Service, which was funded at $150 million.
The Bureau of Reclamation also received $40 million in funding to protect against and prepare for drought.
The Colorado River is the lifeblood of the Southwest and an economic engine for the entire country. It provides drinking water to 36 million people and supports 16 million American jobs in agriculture, energy production, recreation and more. But between ongoing drought, increasing temperatures, and growing population, demands on the Colorado River far exceed the supply of water.
"This is an important step forward for protecting the Colorado River and hundreds of bird species, countless wildlife, and the local communities that depend on a healthy river," said Karen Hyun, Director of Water and Coastal Policy for The National Audubon Society. "We applaud Congress for recognizing that this is a truly bipartisan issue."
"America must enter a new phase of collaboration, innovation, and flexibility when it comes to how we use and manage our water, and this bill shows that Congress recognizes that," said Matt Rice, Director of the Colorado River Basin Program for American Rivers. "Continued leadership from federal agencies, Congress, and Colorado River Basin states is critical to securing our water future."
"While the president is proposing deep cuts to federal land and water programs, Congress reached a deal on a spending bill that protects these programs," said Kevin Moran, Senior Director for the Environmental Defense Fund's Water Program. "Federal funding is and will continue to be essential in advancing smart water management in the Colorado River Basin. Congress must continue to collaborate and reject budget cuts that would be detrimental to water users across the West."
"We're seeing huge potential to secure our water supplies and ensure healthy rivers by partnering with ranchers and farmers to improve irrigation systems and conserve water," said Scott Yates, Director of Trout Unlimited's Western Water and Habitat Program. "It's encouraging that the federal government and Congress understand the importance of these investments in our water security in the West."
---