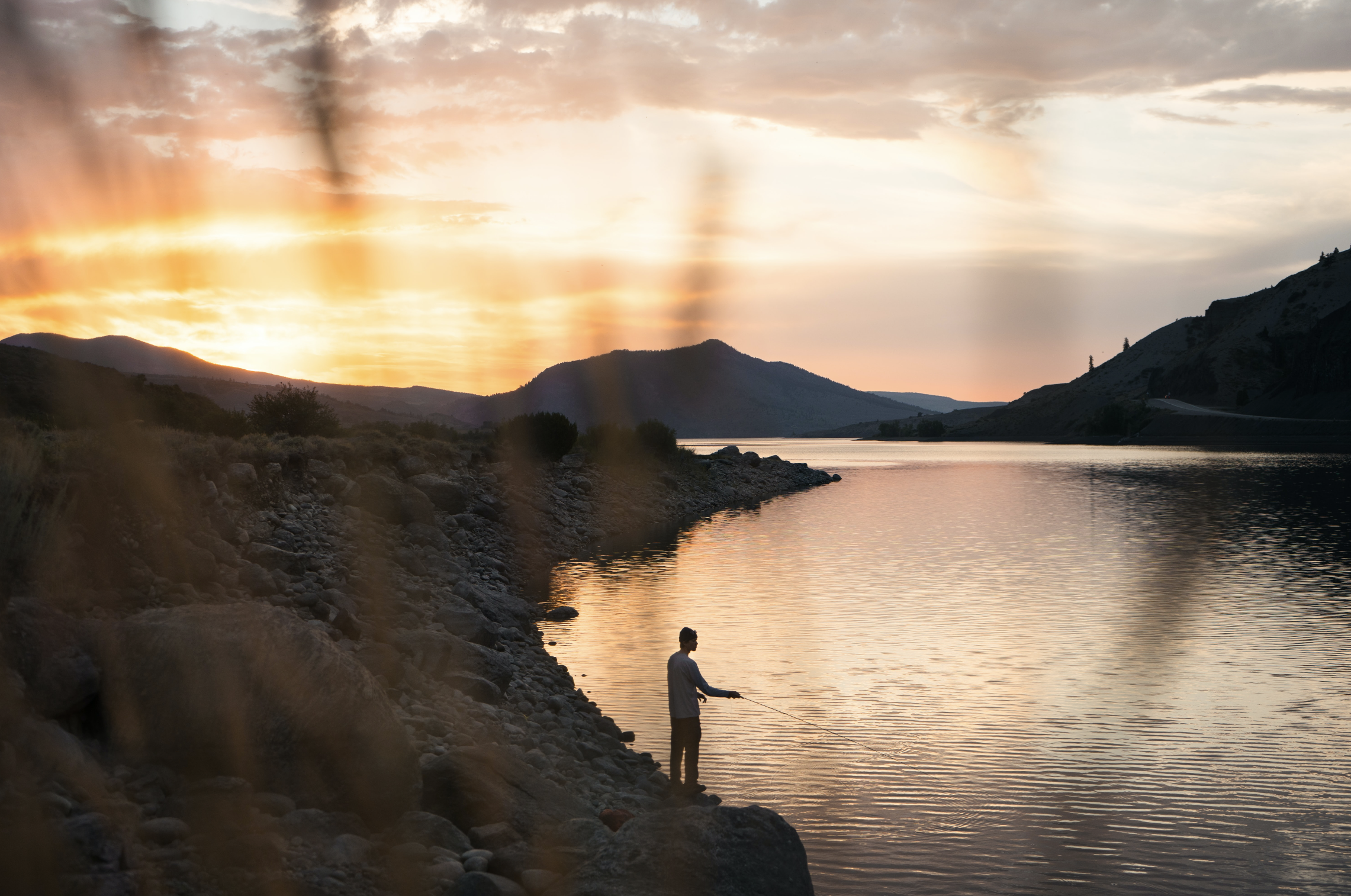 The impacts of climate change have been overlooked for decades, but now they are impossible to ignore. As Coloradans grapple with yet another severe wildfire season, elected officials, community leaders, and conservation professionals are all considering the steps we must take to battle the harmful effects of an increasingly hot and dry climate. Beyond the devastation of forests, wildfires are causing major, and possibly irreversible, damage to our water systems. With the increased frequency and severity of wildfires, it's imperative that we not only bolster the resilience of our forests but invest in the health of our ecology — including the Colorado River.
Impacts that Go Beyond Our Forests
In recent weeks, communities across Colorado have witnessed the adverse effects of wildfires in real-time. The Grizzly Creek Fire currently impacting Glenwood Canyon has been described as a "public works fire", pointing toward the potential long term negative impacts to the Colorado River watershed that 40 million people rely on. 
Despite the changing weather patterns, wildfires, and megadrought affecting our ecosystems, we still have an opportunity to determine and address the needs of our water systems.
Wildfires like the 2018 Camp Fire in northern California and the 2002 Hayman Fire in Colorado Springs are strong examples of how harmful fires can be to surrounding communities. The toxic run-off that often results from wildfires can be found in our water systems, further polluting usable, accessible water in Colorado. The exposure to the chemicals released in these fires, and the air pollution that results, could make Coloradans more susceptible to respiratory illnesses like asthma and chronic pulmonary disease. After the Hayman Fire, "Denver Water spent $18.5 million dredging sediment out of the utility's main source of water." The likelihood of long-term damage from today's wildfires is increased by the record-breaking drought that Colorado has suffered this year; a drought that has been exacerbated by several factors, including river diversions, diminished rainfall, and a snowpack that continue to decrease in size. 
But despite the changing weather patterns, wildfires, and megadrought affecting our ecosystems, we still have an opportunity to determine and address the needs of our water systems.
Steps We Can Take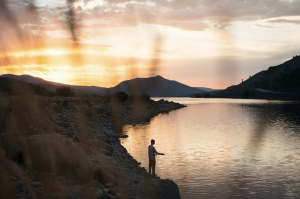 Signed in 2015, the Colorado Water Plan was developed in an effort to create a more resilient, protected watershed and acts as a guide to how we can protect and increase the health of our rivers and streams. This summer, as our state deals with record-breaking wildfires, the Colorado Water Plan has started to update its blueprint, giving us an opportunity to address the newfound effects of climate change on our precious water systems.
As the Colorado Water Conservation Board works with Basin Roundtables across the state in this update process, we encourage them to include some much-needed updates to the Colorado Water Plan. By providing each basin with the tools they need, we can help our communities and the rivers that support them to be more resilient to climate change and, in turn, to mitigate the effects of wildfires. Here, we've included some of our recommended updates:
River Health Assessments → Provide the funds and tools necessary for basins to execute river health assessments to provide baseline measurements to understand the health of their rivers in order to properly address their needs.

These assessments can inform locally-driven projects to protect or improve river conditions and empower communities to develop tailored resilience strategies.

Local Projects → Prioritize multi-benefit projects that support the health of local water resources and help to create resilient communities.

Community Outreach → Increase public participation in the update process, both for the Colorado Water Plan and for the Basin Implementation Plans. We need to include all Coloradans in this process and encourage them to use their voice to call on decision-makers to devise sustainable solutions to Colorado's decreasing water levels.

Drought Management → Account for the projections of increased drought throughout the state and develop programs that address the drought in sustainable and long-lasting ways.
What Comes Next
While our state continues to battle the Cameron Peak and Williams Fork fires, we simultaneously begin the post-fire recovery process in areas near Glenwood Springs and Grand Valley. Now is the time to ask ourselves how we can best support our communities and natural ecosystems. Implementing meaningful updates to the Colorado Water Plan and continuing statewide support for water conservation are critical steps. The more resiliency we build into our natural systems, the stronger our communities are. We must protect the health of our rivers and streams and see it for what it is–an investment in our future.
---
Sep 30, 2020 -
The past several months have shaken our nation and state to the core. The combined crises of a global pandemic, economic recession, racist violence against people of color and...