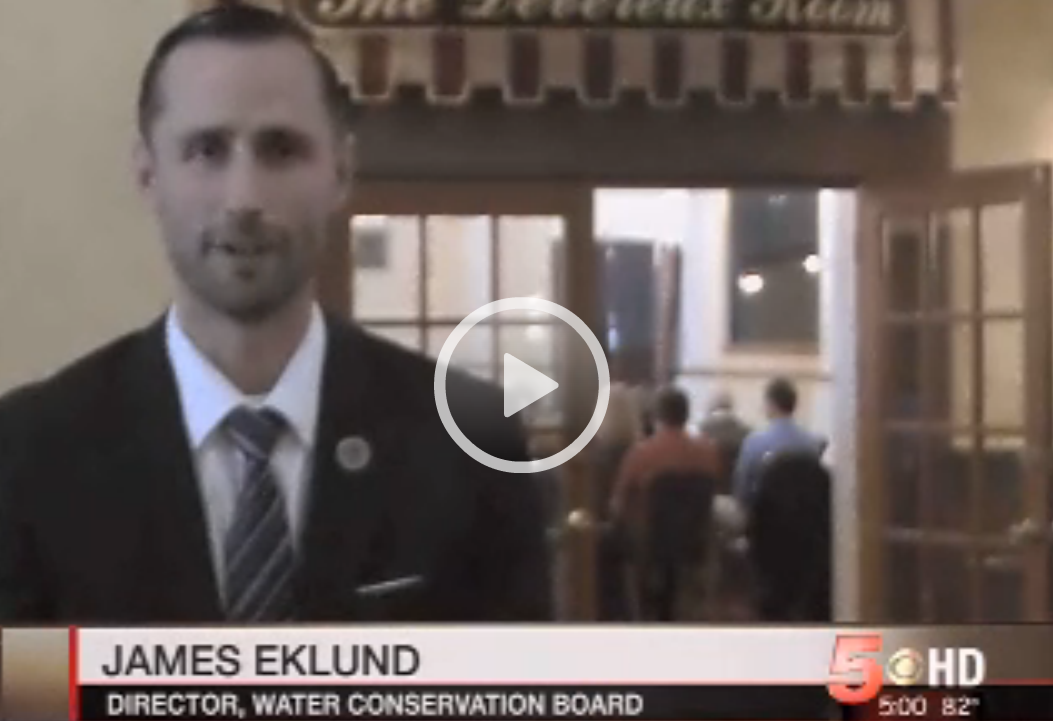 In a television interview last week, Colorado Water Board boss James Eklund emphasized how important recreation is to Colorado. His comments came following a press conference during which local business owners discussed the importance of healthy rivers and conservation.
Eklund and the Colorado Water Conservation Board are charged with getting public comments and then putting together a state water plan.
Eklund said: "Recreation in Colorado is incredibly important. Recreational and environmental flows have been part of our state's economic development engine for the last several decades, and will continue to do so. We have to, as a state, take those considerations into account when we do things like strategic planning for water in Colorado"
See the entire news report here:
---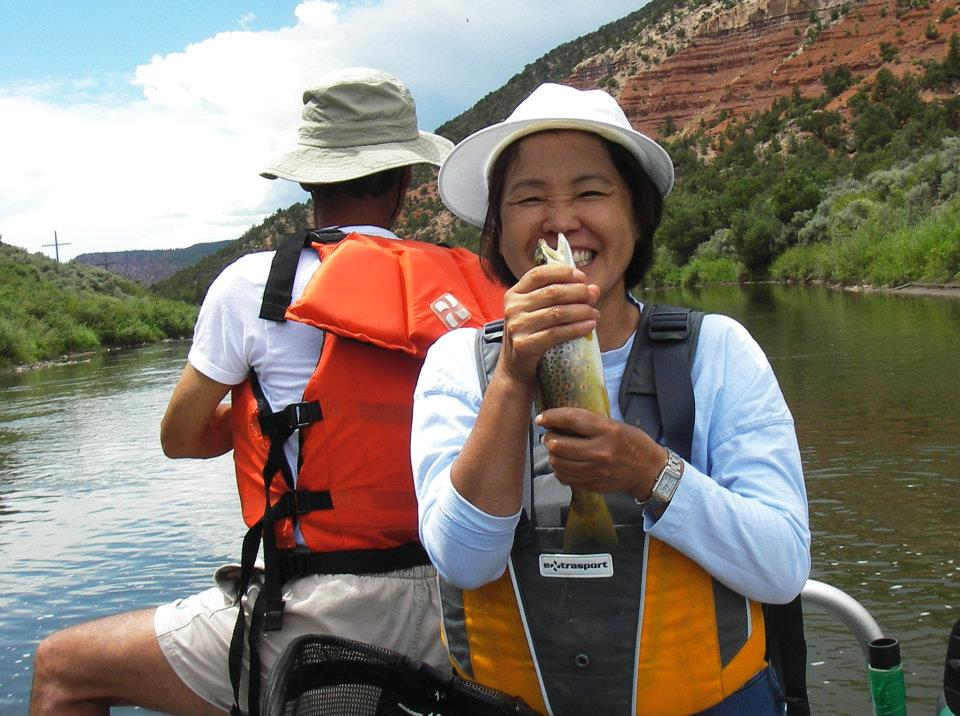 Sep 22, 2014 -
Jack Bombardier, owner and operator of Confluence Casting, LLC, is on the river every day. He knows the importance of a Colorado Water Plan that protects the flow...