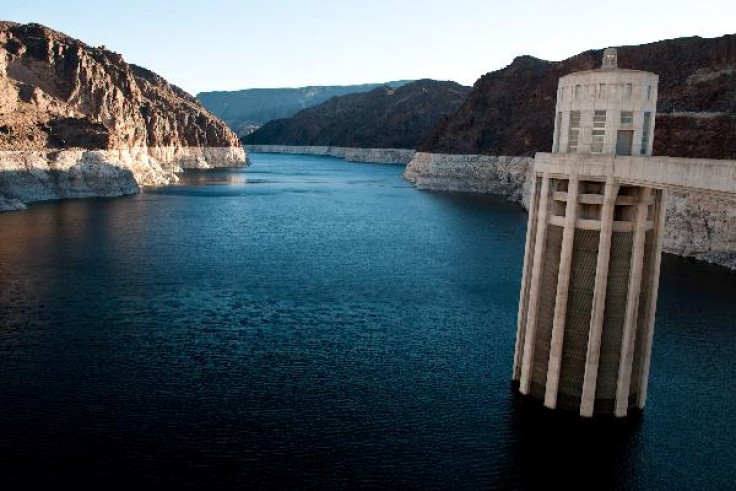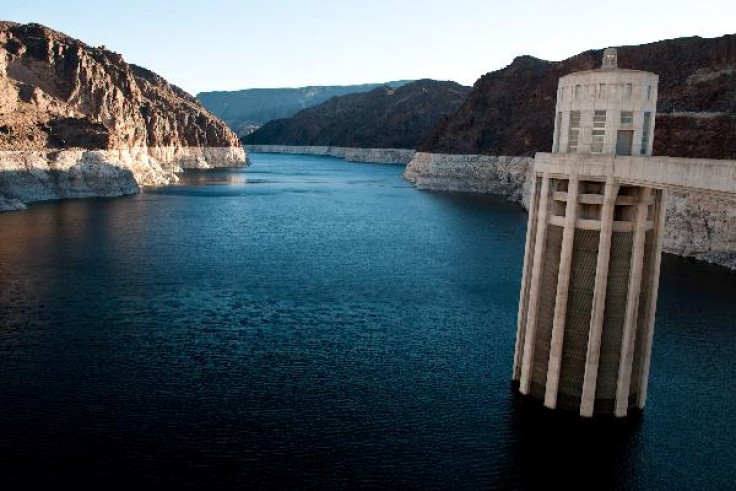 BY NELL LONDON
The Colorado River is being sapped by rising temperatures and its fate is worse than most forecasters realize, according to a new study looking at the effects of climate change. The study, co-authored by Brad Udall, a climate scientist at Colorado State University, separated out the impact of precipitation on the one hand, and increased temperatures on the other.
The authors concluded that no matter how much it rains or snows, the heat alone is taking a significant toll through evaporation and thirstier plants. For example, from 2000-2014, the heat drained at least .5 million acre feet of water from the river annually, or about the amount of water used by 2 million people a year. Udall spoke with Colorado Matters' host Ryan Warner.
This story was first posted by Colorado Public Radio. 
---