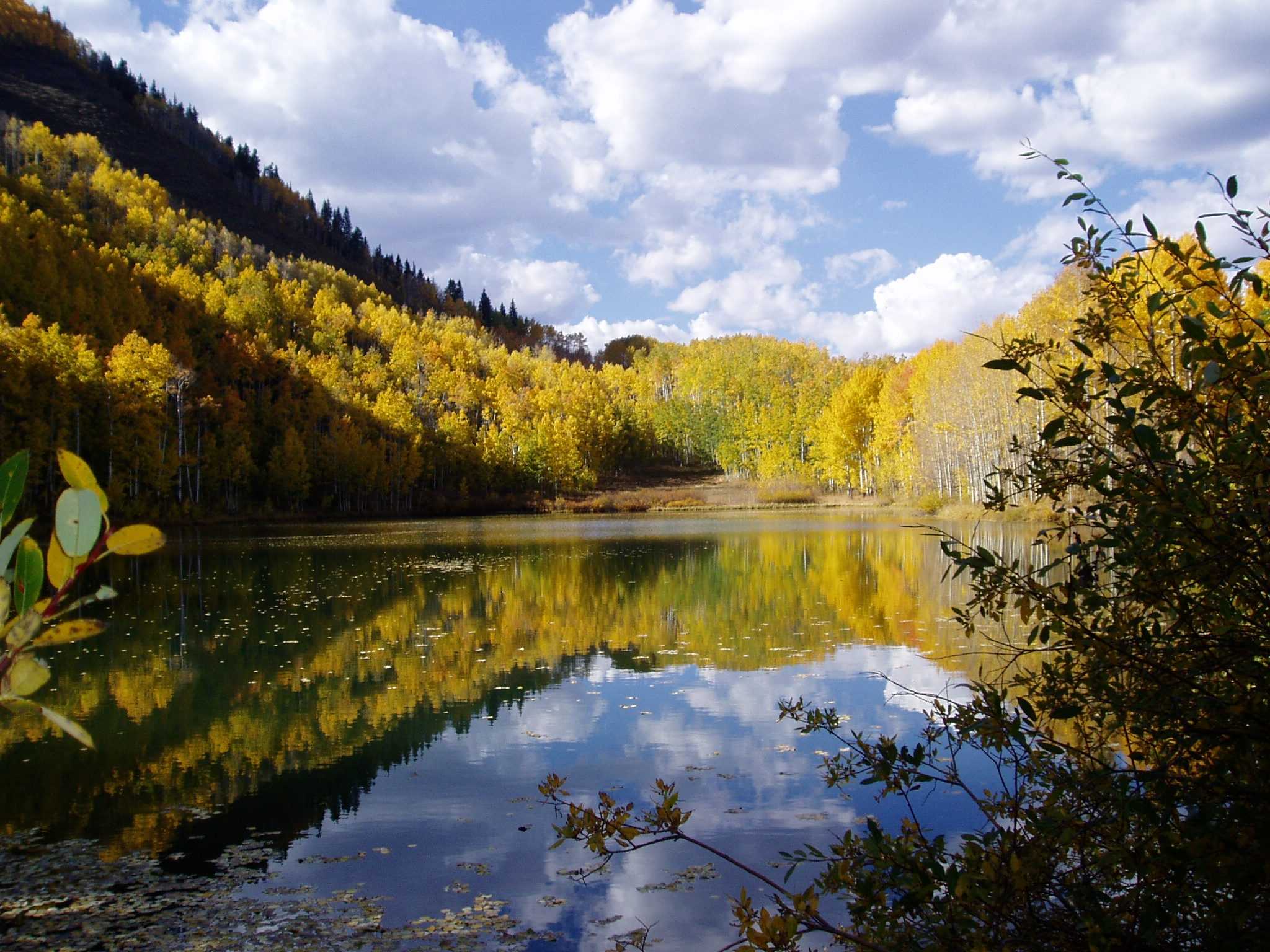 From the Crested Butte News: The state of Colorado released the second draft of the Colorado Water Plan. The nearly 500-page document captures water experts' latest solutions to the state's growing water needs, with the goal allowing communities have enough water into the future.
Frank Kugel, general manager for the Upper Gunnison River Water Conservancy District, said:
"We're facing the risk of having twice as many people [in Colorado] by the year 2050 and some 10 to 15 percent less water supply due to climate change. Those two paths are going in opposite directions, so we need to figure out how to serve more people with less."
---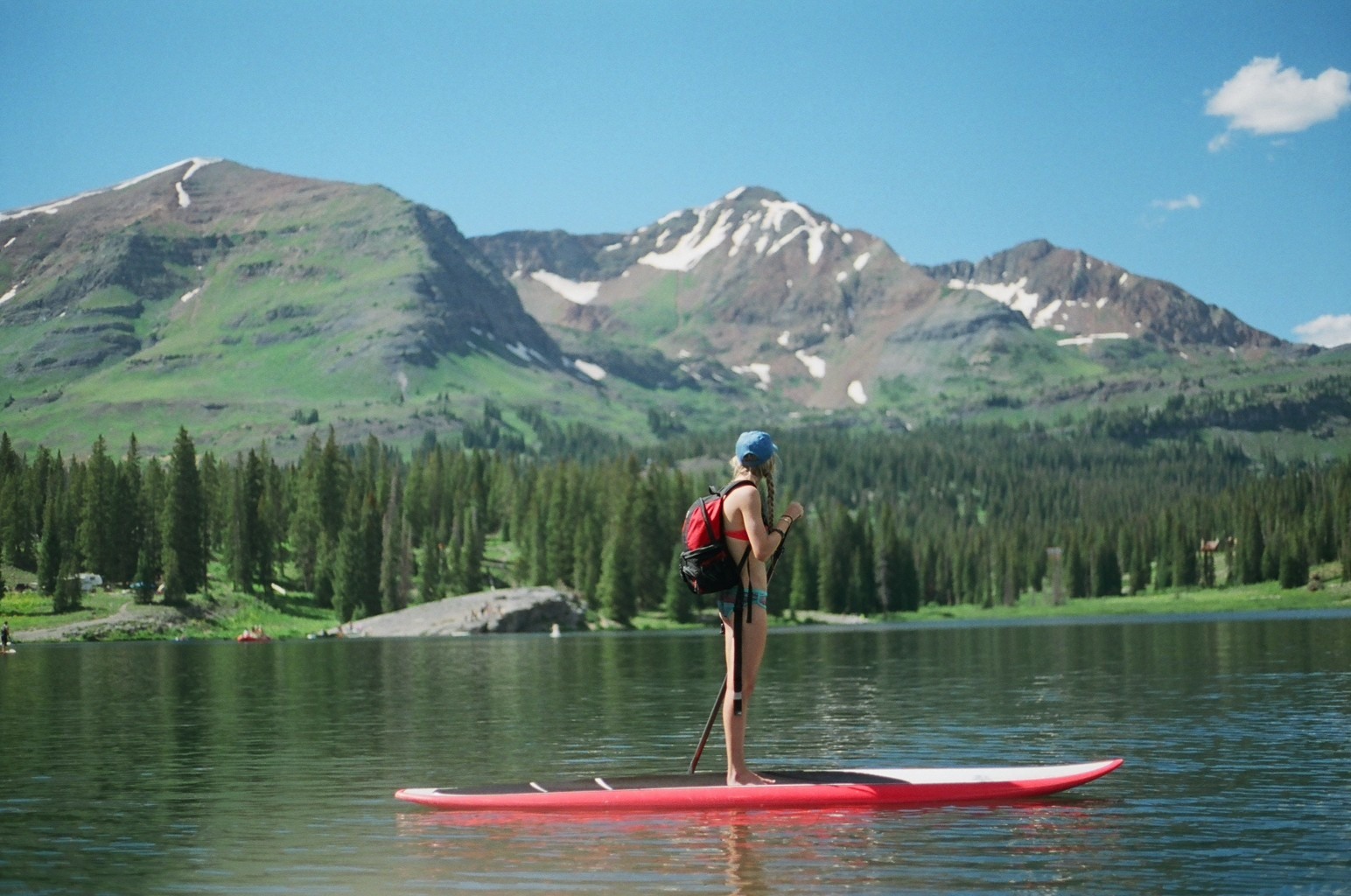 Jul 21, 2015 -
Citizens around Colorado will get a chance to hear about and comment...