Molly Mugglestone, co-director of Protect the Flows talks about Colorado's $9 billion river economy at a press event surrounding the Colorado's Water Plan last week in Glenwood Springs.
She shared that an economic study showed $6.4 billion are spent on direct river spending, $9.5 billion on total economic impact, 80,000 jobs rely on rivers and these businesses generate over $1.1 billion in taxes.
Want to learn more and have your voice heard as the Gov. Hickenlooper and the state water board prepares the Colorado Water Plan? Click HERE!
---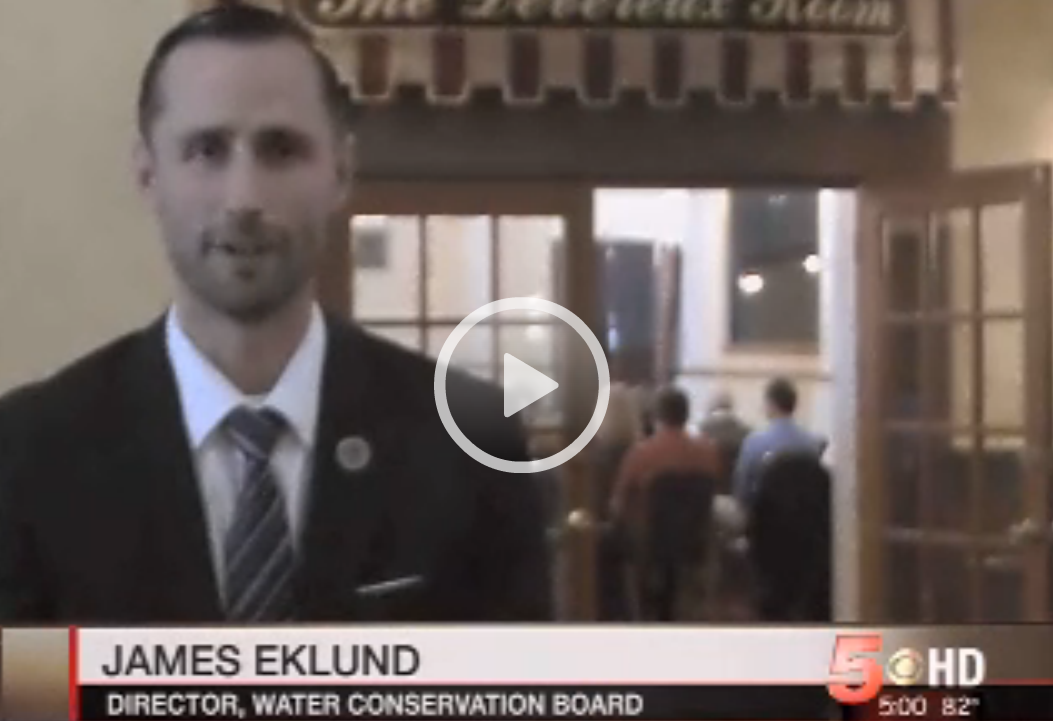 Sep 17, 2014 -
In a television interview last week, Colorado Water Board boss James Eklund emphasized how important recreation is to Colorado. His comments came following a press conference during which local...