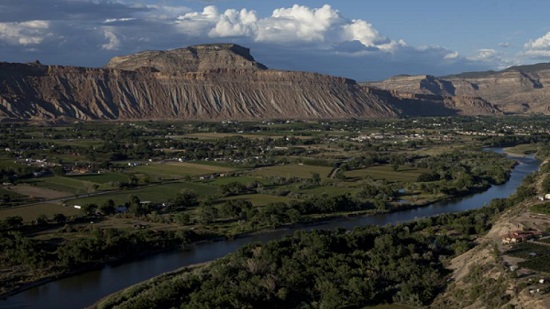 The Western Slope is supplying the Front Range with water at the expense of many in the region's agricultural industry.
The Durango Herald reports that was the sentiment of some attending the 32nd annual Water Seminar hosted by the Southwestern Water Conservation District. The seminar featured several panels on a variety of topics, including recent state legislation, drought conditions, water banks and a state water plan.
Speakers addressed the controversial practice of trans-mountain water diversions, which takes water from the Western Slope to the Front Range. The water crosses the Continental Divide.
"Frankly, on the Front Range, they're really not interested in depleting that aquifer; they're more interested in the transmountain diversions," Rep. Don Coram, R-Montrose said.
---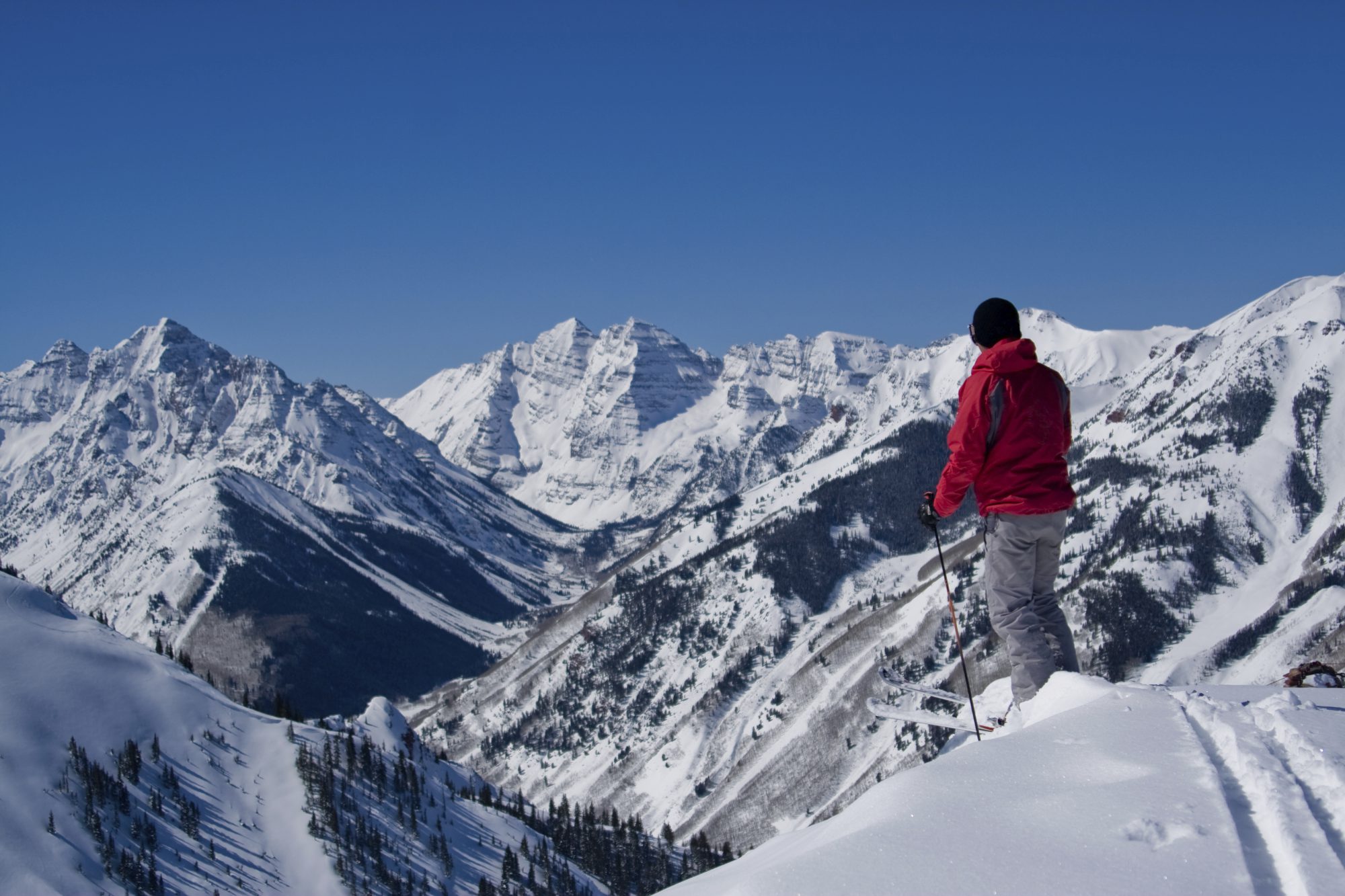 Apr 10, 2014 -
Epic. That is the word for this year's snowfall in most of Colorado. Epic if you are a skier....