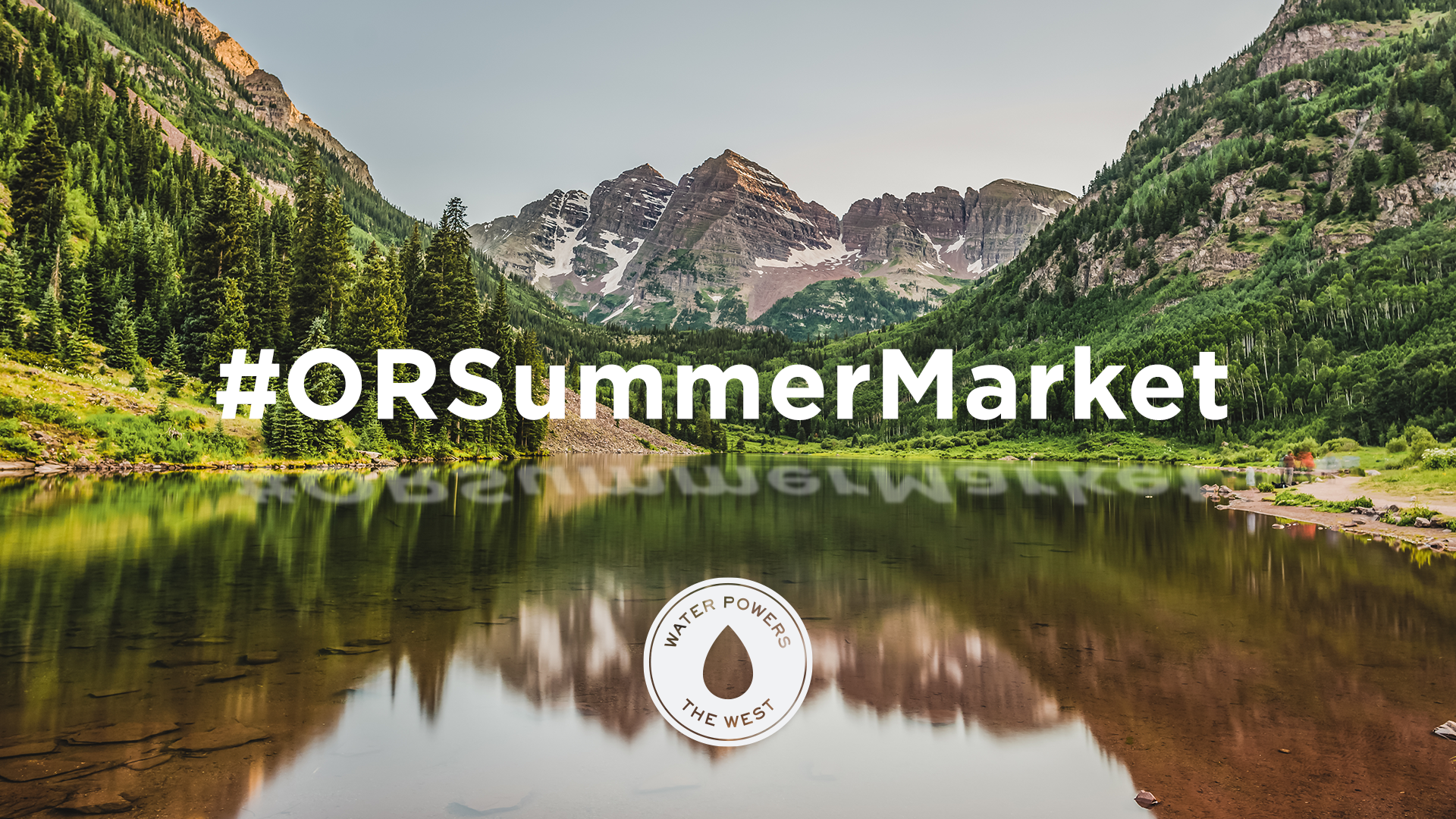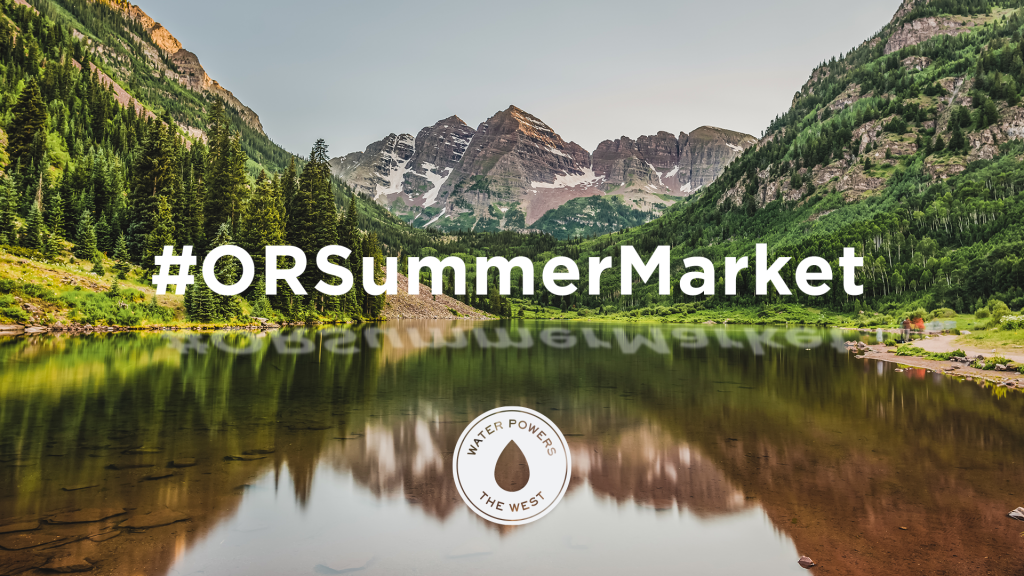 In addition to the important water supply for agricultural, municipal and ecological purposes, summer on the Colorado River is synonymous with outdoor recreation. Expert sportsmen and novices alike flock to the water for rafting, kayaking, fishing, or even just a swim.
But the river is more than just a location for leisure; in Colorado alone, the river is an integral part of an outdoor recreation economy that supports over 229,000 jobs, generates $28 billion in consumer spending, supports $9 billion in wages and salaries and provides $2 billion in state and local tax revenues.
The river's pivotal role in Colorado's state identity was especially apparent at this week's Outdoor Retailer Summer Market. A diverse array of athletes, vendors, non-profit leaders and activists gathered in Denver for three days, united by a shared passion for and commitment to the outdoors. The vitality of the Colorado River may represent a unique importance in the lives of attendees–it could mean prime conditions for a favorite sport or financial stability for an international outdoor brand–but all parties understand that promoting healthy rivers must be prioritized and ensured through long-term sustainable solutions.
This year's Summer Market follows an unexpectedly snowy winter which has become a wet and vibrant summer on the river. While outfitters excitedly declare this year as the "best in 20 years" for paddling in Colorado, we can't let these celebrations distract from the real threat of ongoing declining river health. In other words, we can't afford to wait around year-to-year and hope that snowpack and precipitation will be sufficient to sustain our economy and way of life here in Colorado.
Climate change poses a significant long-term challenge to our rivers – with flows shrinking by significantly up to 50 percent by the end of the century. If we want to safeguard the long-term health of the Colorado River, we must implement forward-looking solutions, including pursuing flexible water management systems, rewarding efficient water use, investing in improving our water infrastructure statewide, and restoring river health across the state. Central to these solutions is funding and implementing Colorado's Water Plan. But many of the priorities in the plan are un-funded. The Colorado Water Conservation Board estimates we will need at least $100 million annually for the next 30 years to fund water conservation and river restoration.
We hope that this sense of urgency will make the 2019 Summer Market both a celebration of a beloved resource and the opportunity for a collective call to action. As groups unite to share their connection to the Colorado River, they will surely find common ground in their need for long-term and collaborative solutions. The Market was an ideal venue for important discussions about this key moment in protecting the water that powers our lives, whether through engaging panels or provocative art. This summer, let's give back to the rivers that have brought us so much joy by ensuring the symbiotic relationship between water health and outdoor recreation can continue for generations to come.
---
Aug 13, 2019 -
Public and private efforts to restore the watersheds around the Great Lakes prove to be a smart investment, according to a study released Tuesday by the...