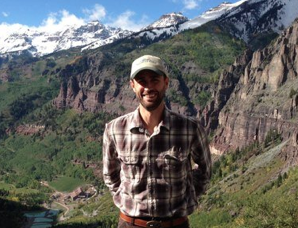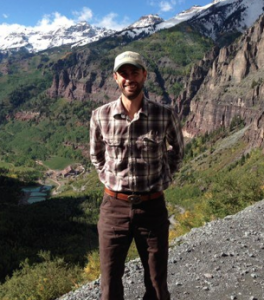 It's been over a year since Governor Hickenlooper issued an executive order calling for the creation of a state water plan.  It won't be a legal document, but the plan is expected to make recommendations that will guide future water planning and funding decisions.  The process is well underway, with a deadline to deliver a draft plan by this December.
KRCC's Sam Fuqua filed a report that included an interview with the Colorado Water Conservation Board director James Eklund.
Some highlights include:
Eklund on drought: "We've had it over our history," says Eklund.  "What makes it unique now, or different now, is that we are seeing patterns of extreme drought in more sustained periods than we've ever seen them in our history.  The Colorado River basin has been in a 14-year period of drought that has not been equaled in human recorded history."
Eklund on cooperation from Front Range cities looking for water along the Western Slope: "They're saying that kind of for the first time," Eklund says.  "Saying, 'We understand that even though we have a legal right to go take that water because we secured those rights a long time ago, we're not just going to go do it because it's something that we can do and we'll see you in water court.'"
Eklund on prior appropriation: "Prior appropriation has had to either adjust or flex in each one of those times," Eklund says, referencing the growth of cities and the agriculture economy across the state, as well as environmental needs, and even the connection between surface and ground water.
Make sure Eklund and Gov. Hickenlooper continue to protect Colorado's water resources, and fill out this message to Eklund.
---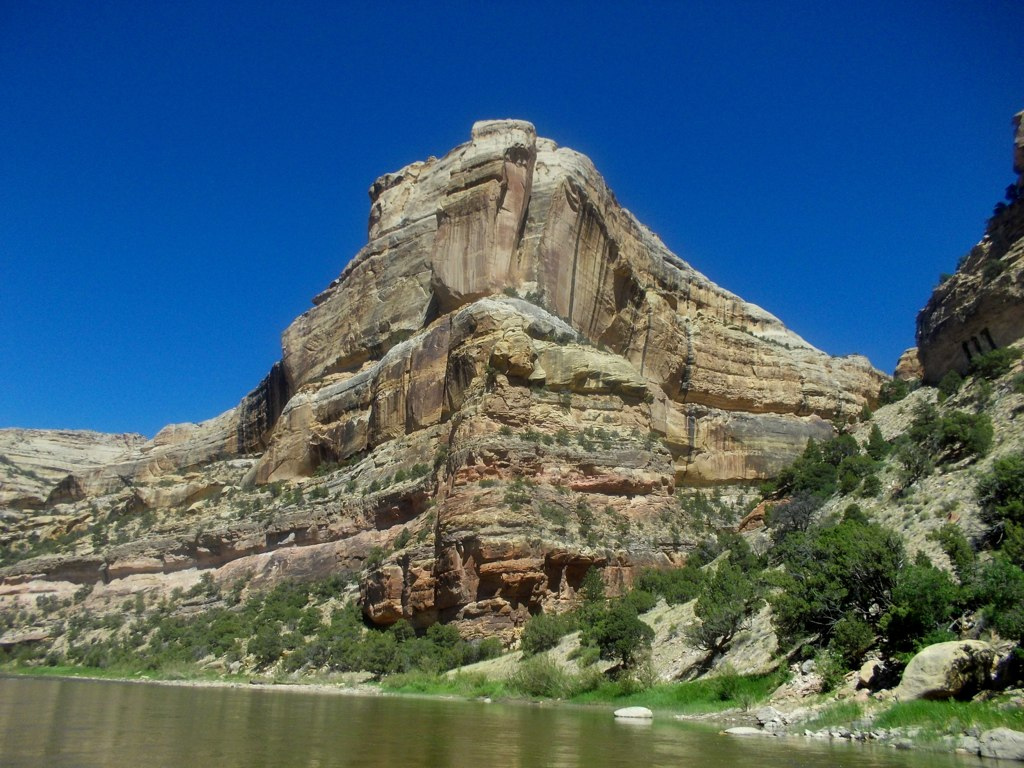 Sep 03, 2014 -
(This post originally appeared in the Steamboat Pilot) The Friends of the Yampa is a volunteer-run nonprofit based in Steamboat...