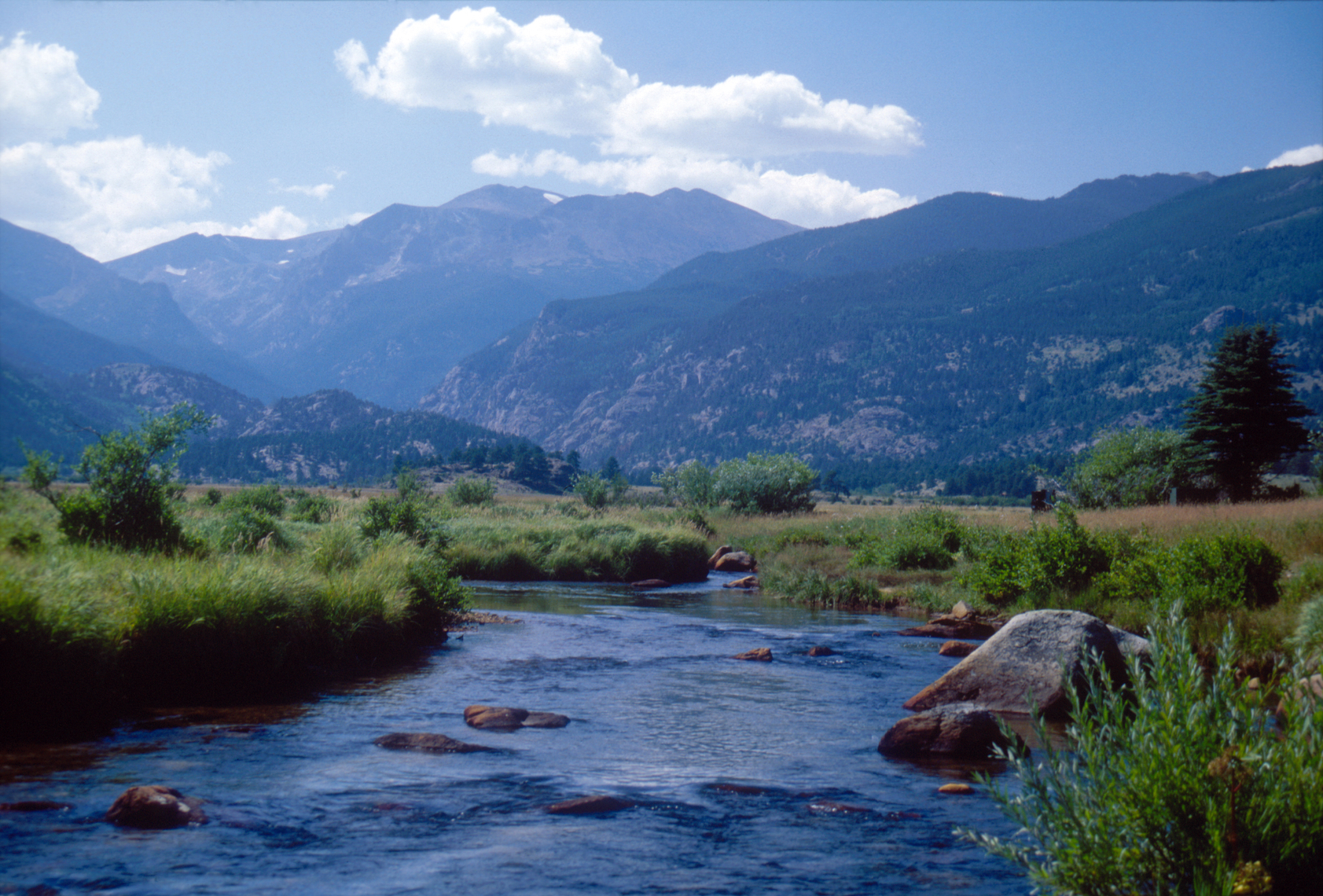 Here's a roundup of notable 2015 coverage of the Colorado River.
Western Slope Now (Grand Junction) : Citizens Petition Gov. Hickenlooper Over West Slope Water(Oct. 25)
Aspen Times (Aspen): Colorado Water: Action Items to be Injected into Colorado Water Plan (Oct. 24)
The Coloradan(Ft. Collins): Final Draft of the Colorado Water Plan Will Push Action (Sept. 24)
The Gazette (Colorado Springs): Dwindling Water Options (Sept. 7)
Colorado Independent (Denver): Colorado Water Plan Second Draft Scrutinized (Sept. 4)
Sky-Hi News (Colorado): Comment on 2nd draft of Colorado Water Plan by Sept. 17 (Aug. 6)
Aspen Daily News (Roaring Fork Valley): Colorado's water future will require a confluence of ideas and efforts (July 25)
High Country News (Colorado): Colorado's water plan: an end to mega projects? (July 24)
Crested Butte News (Colorado): State Plan Takes On Challenges of Colorado's Water Future (July 16)
Business Wire (Colorado): Conservation Groups Call Second Water Plan Draft an Improvement (July 13)
Aspen Journalism (Colorado): Latest Version of Water Plan Released (July 10)
Durango Herald (Colorado): Basin plan calls for conservation, storage (June 26)
The Coloradoan (Ft. Collins): Soapbox: Step up and volunteer to restore our rivers (June 23)
Sterling Journal Advocate(Colorado): State Water Plan Targets Municipal Gap (July 10)
Associated Press: Colorado rain still note helping dry downstream states (May 15)
The Coloradoan (Fort Collins, Colorado): Soapbox: Conservation should be focus of state water plan(May 9)
Western Slope Now (Fort Collins, Colorado): Fight for water heats up as statewide water plan comes together (May 6)
The Denver Post (Denver, Colorado): Commentary: Colorado's water plan close, but not there yet (March 28)
Mountain Town News (Ouray, Colorado): Capturing the Eagle River's last drops for those hot, dry summers ahead (March 28)
The Water Values: Podcast (Denver, Colorado): Behind the Headgates of Colorado's Water Plan with CWCB Director James Eklund (March 28)
Southwest Farm Press (New Mexico): Colorado snow could benefit New Mexico water crisis (Feb. 23)
Journal-Advocate (Sterling, Colorado): South Platte Roundtable seeking input (Feb. 3)
Summit Daily (Colorado): January brings below-average snowfall, warmer temperatures to Summit County (Feb. 3)
Colorado Public Radio: Report: Four ways Colorado is vulnerable to climate change (Feb. 4)
---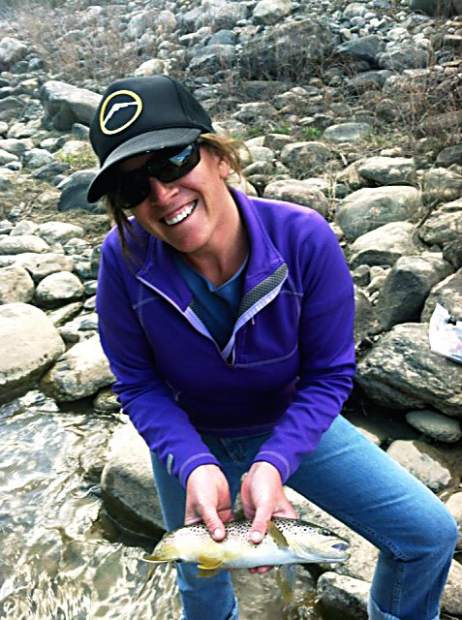 Jan 02, 2015 -
Annie Henderson is a co-founder of the Upper Colorado Private Boaters Association, an affiliate of American Whitewater. Re:...