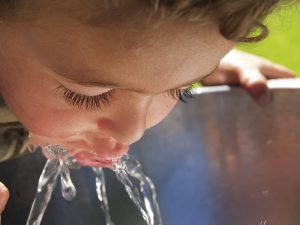 Colorado's population is projected to double in the next 35 years to 10 million citizens. Providing water for growing communities while protecting our rivers and way of life requires improved efficiency and conservation.
The plan needs to include a statewide municipal water conservation goal of 10% by 2020. Let's expand conservation incentives, increase indoor and outdoor efficiency, and develop and support water-recycling programs.
Take Action to Increase Water Efficiency & Recycling
Send a letter to tell Gov. Hickenlooper and the Colorado Water Conservation Board that Colorado's Water Plan needs to increase water efficiency and recycling in our cities and towns.